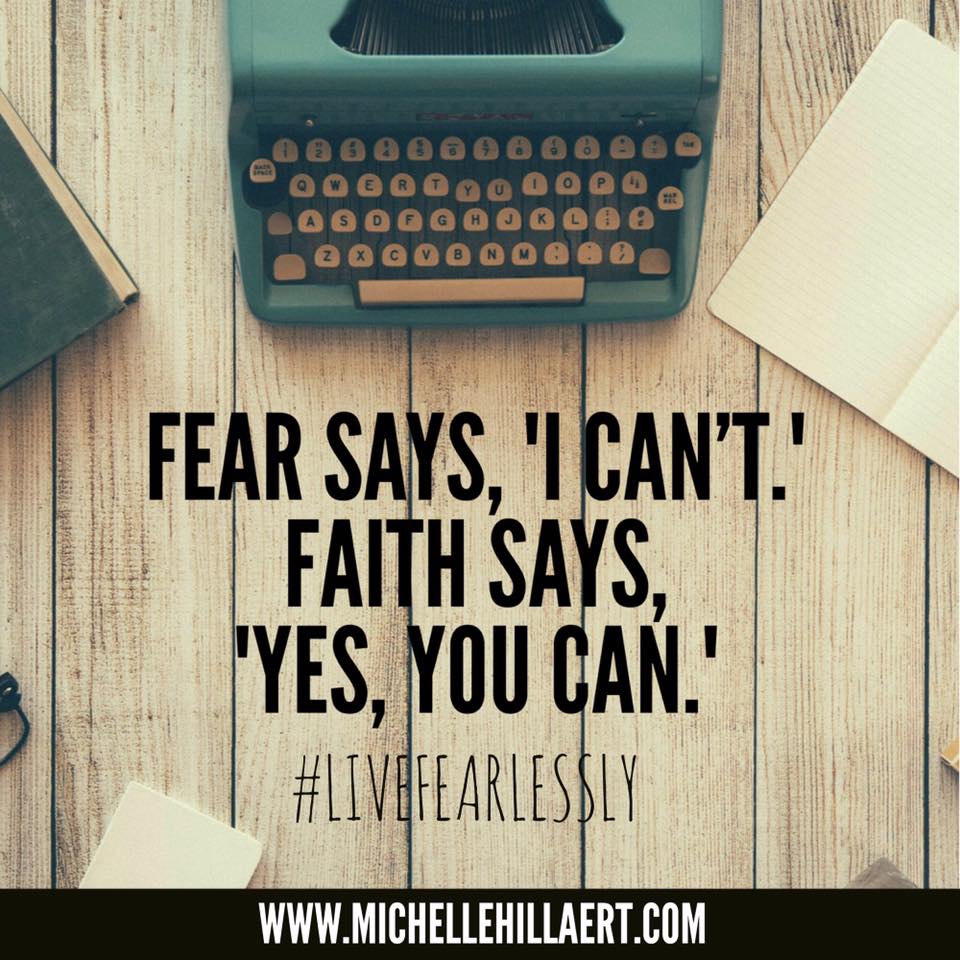 When faced with challenges and negativity in the world around us. When we're stuck. When the "I can't do it's!" are screaming at us… it's easy to just want to give up. It's easy to say that it's too hard and just give in to the waves that keep rolling in bigger and bigger, trying to pull us under as we fight to keep moving forward.
We think… I don't really have to fight. No one will blame me if I quit. It's hard. They'll understand. And we think… Just. Let. Go. 
When we feel the pull and the struggle is so real, that it hurts to breathe… we just need to stop… take a deep breath.
Inhale grace, exhale fear.
We need to gently remind ourselves… we can do hard things! And then every time we think, "I can't do this." Let's stop, take a deep breath and quietly remind ourselves, "Yes, I can!"
#daretodream #livefearlessly